$10.88
I guess every non-bearder or patchy bearded man has wondered about this question at least once in his lifetime:
"How to stimulate facial hair growth? Is there really a way to grow a beard faster naturally?
WORRY NO MORE AS WE BRING YOU THE SOLUTION TO YOUR QUESTION!
100% NATURAL ORGANIC BEARD GROWTH

IS NOW AVAILABLE TO HELP YOU HAVE MAJESTIC BEARDS!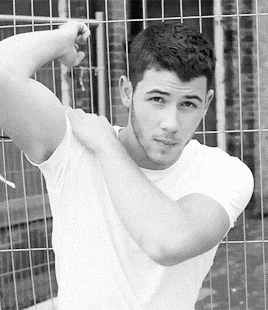 BEING MANLY-HANDSOME HAS NEVER BEEN THIS EASY.
Normal Skin: Apply two drops in the palm of your hand and massage into the desired area. Leave it.
Sensitive Skin: Mix 3milliliters with 100ML of moisturizer and shampoo and massage into the desired area. Leave it for a dew minutes. Rinse with water.
BENEFITS:
Made of good quality natural material

safe to use.

small size and portable

suitable for traveling.

actually let your beard grow fast.

can pull the lines of your beard as you like.
The cycle of using Beard Growth:
Made of the following organic materials: 
NOT SOLD IN STORES! 
ADD TO CART NOW for 50% OFF + FREE INTERNATIONAL SHIPPING