$14.99
Owning an Iphone comes with  a responsibility of looking for a perfect Iphone case of it. Whether you love Gothic designs, Cartoon Characters or a plain black Matte design. It's very hard to find a perfect fit knowing that there are a lot of beautiful cases that are being sold out there! BUT, we have this one case that you would definitely take a look at.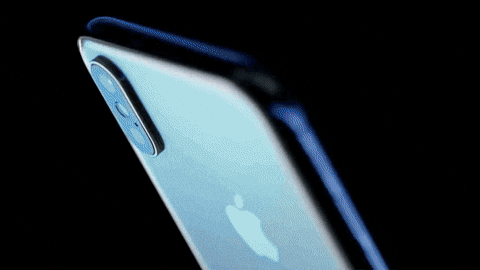 A case that's very vivid in its design. Looking very simple but unique. Offers full body protection from drops and scuffs while adding minimal bulk that makes your phone look sexier. 
The design doesn't pull off immediately and is Dirt-Resistant and Anti-Knock. 
Buy your own version of "Are you Okay"? Iphone Casing now!
PRODUCT SPECIFICATION:
Compatible iPhone Model: iPhone 6 Plus,iPhone 7 Plus,iPhone 6s,iPhone 8 Plus,iPhone 6s plus,iPhone 8,iPhone 6,iPhone X,iPhone 7
Function: Dirt-resistant,Anti-knock
Design: Vintage,Cute,Patterned
Compatible Brand: Apple iPhones
Material: High quality Plastic
NOT SOLD IN STORES! 
ADD TO CART NOW for 50% OFF + FREE INTERNATIONAL SHIPPING