$69.12
A bamboo sunglasses that is handcrafted from real wood giving a modern look with a classic feel!  
The BoboBird Bamboo Sunglasses' design is sleek and versatile enough to compliment any style.  It is handmade from Real Bamboo Wood giving it a very sleek and vogue attitude. Blend into nature will these multi color inspired sunglasses.
Polarized lenses will also keep your eyes safe from UV exposure on those days out on the water. Not to mention that this is very lightweight!
Show your style and wear this BoboBird Bamboo Sunglasses!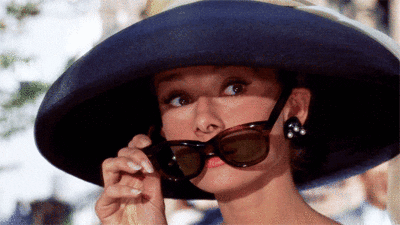 PRODUCT SPECIFICATION:
Lens Width: 52mm
Lenses Optical Attribute: Mirror,UV400,Anti-Reflective,Polarized
Lens Height: 51mm
Lenses Material: Plastic
Frame Material: Skateboard
Lenses : UV protect polarized
Material: Wood Sunglasses
NOT SOLD IN STORES! 
ADD TO CART NOW for 50% OFF + FREE INTERNATIONAL SHIPPING