$14.95
Darker pigmentation around the eye area can be hereditary, or the result of blood vessels under the eye that are swollen or not draining properly. Usually, eyebags are also created under your eyes when we lack of sleep.
Whether you are in your 20s or are a more mature adult, the last thing you want are bags under your eyes. While they typically are not cause for any alarm, dark circles around the eyes simply make you feel and look older — something no one wants.
No worries, we now have "Collagen Wrinkle & EyePatches Removal". The answer to your problem. It's a perfect way to rejuvenate your face. It deeply hydrates, tones and refines skin pores. Making you feel and bring back a younger looking skin.
GOOD BYE PUFFY EYES AND HELLO TO A MORE ALLURING YOU.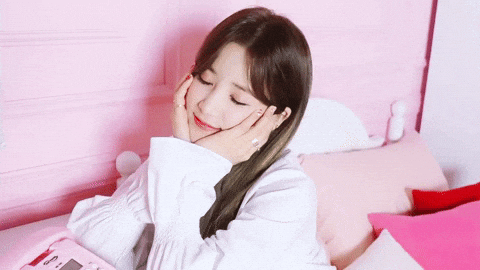 PRODUCT SPECIFICATION:
Item Type: Treatment & Mask
NET WT: 6g
Feature: Moisturizing,Anti-Puffiness,Whitening,Anti-Aging
HOW TO USE:
Cleanse your face with warm water and dry after
Peel off the plastic liner and apply each mask evenly underneath your eyes
Gently smooth the masks to ensure good contact with skin
Use 2-3 times a week, wear about 15-30 mins
Remove the patches, DO NOT reuse them.
BENEFITS:

Smoothes the skin
Helps improve elasticity
Instant plumper and firmer appearance
Enhances face slimming and sculpting
Moisturizes and rehydrates
Whitens and rejuvenates
Activates cellular regeneration
NOT SOLD IN STORES! 
ADD TO CART NOW for 50% OFF + FREE INTERNATIONAL SHIPPING