$14.90
Massage Comb - The Most Effective Detangler is now available to help you make sure that you get rid of those stubborn knots, tangles, and matted hair.
The design effortlessly separates the most Simply brush your hair in downward strokes, and your hair will begin to unfurl quickly and painlessly. It is unlike any other brush. The unique cone shaped plastic bristles work to separate the hair sideways instead of down, gently unraveling even the toughest tangles.
Say goodbye to the old-fashioned hair you had and become more beautiful with your amazing and tangle free hair!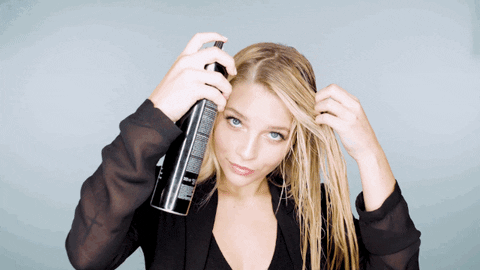 WITH DIFFERENT COLORS AND DESIGNS TO CHOOSE FROM!
PRODUCT DETAILS:
Easy to use: Works with all types of hair - thick, thin, curly, straight, dry, wet, extensions and wigs. And it works for all ages and all genders, the young, the old, the adults and the children, the men and the women, the girls and the boys.
Excellent design: Made of super-elastic polyester fiber makes you avoid the production of static, Smooth Handle, Flexible Bristles, can use a long time, quality bristles that will keep their shape!The brush is also ergonomically. The brush is available in a smart size design so you can bring it everywhere you go.
PRODUCT FEATURES:
very good quality, make your hair healthy
Smooth Handle, Flexible Bristles
Decreases presence of split end's
Detangling tangle knot free hairbrush.
Easy and gentle way to detangle your hair.
Heat and blow dryer friendly.
For All Types Of Hair.
PRODUCT SPECIFICATION:
Material: ABS
Size: Approx.15 x 6 x 3cm
Net weight: Approx 70g
PACKAGE INCLUDES:
1 * Hair Brush
NOT SOLD IN STORES! 
ADD TO CART NOW for 50% OFF + FREE INTERNATIONAL SHIPPING