$14.99
Wishing for double lids will always be a common occurrence among Oriental girls. 
It takes time for those girls who want to have the double eye lid style if they are going to apply the manual make -up.
DOUBLE EYELID GEL is now available and made to make beautiful double eyelid. Be confidently beautiful in an easy way with no hassle at all. Temporarily erase the "chinese-looking" in you and be as bold as the other blonde girls are.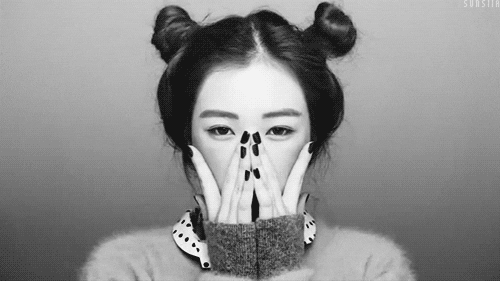 FUNCTION:
Double Eyelid GEL is an eyelid liquid glue which you brushed on the upper eyelid thus it will instantly transform and shape your eyes and create the double eyelid. This gives you bigger, wider looking eyes and more refreshed and youthful look.
Easy to use but hard to remove. Perfect for a long lasting day activity that you have. 
NOT SOLD IN STORES! 
ADD TO CART NOW for 50% OFF + FREE INTERNATIONAL SHIPPING