$14.99
Some classic jokes never gets old. 
 The Electric Prank Pen is one of those gags.  Leave this pen lying around your cubicle, office, home study, or school desk, for continuous humorous reactions. This unassuming ball point pen emits an electrical shock when the top button of the pen is pressed by unsuspecting co-workers and friends.
Make a happy place and prank the people you know. Let them use the pen and have fun with their response. Being hilarious with the help of this pen would bring entertainment to the next level.
Be some kind of a master of Electricity and have this Electric Prank Pen.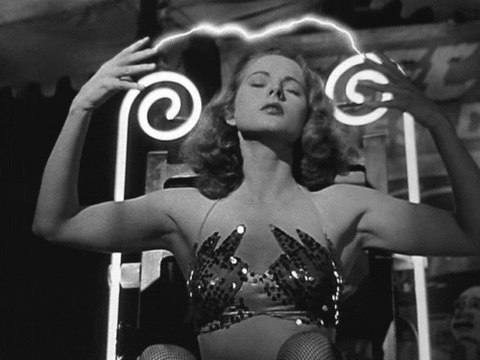 PRODUCT SPECIFICATION:
Gender: Unisex
Battery: 4
Age Range: Grownups
Material: Plastic
Looks like a fancy ball point pen that will give your friends a shocking experience when then try to use it.
It's a harmless electric shock that's fun and amusing 
Powered by 4 x LR41 battery (included)
Material: Plastic + electric component, length is 5.7inch.
NOT SOLD IN STORES! 
ADD TO CART NOW for 50% OFF + FREE INTERNATIONAL SHIPPING