$19.99
EyeShadow can be one of the major highlight of your beauty routine. It adds depth and dimension to one's eye, complement the eye color, make one's eyes appear larger, or simply draw attention to the eyes. Eye shadow comes in many different colors and textures. But using  a wrong product could destroy your beauty routine. It might also affect your skin and how it would look like. 
Our Eyeshadow Palette gives life to every dull eyes. It can be applied in a wide variety of ways depending upon the desired look and formulation. It's also proven to be safe to use and does not irritate the skin.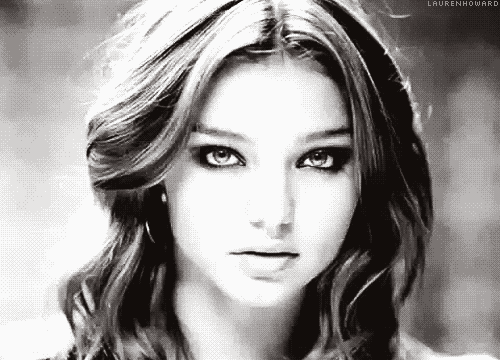 Make a statement with these Eyeshadow Palette. Available in a variety of chic shades and finishes—from shimmer to sheen and metallic to matte—to complement every wardrobe. It promises effortless application and smooth-gliding color that's beautifully blendable. The long-lasting, pigment-packed color stays true for daylong wear.
PRODUCT SPECIFICATION:
Finish: Satin,Glitter,Shimmer,Metallic,Luminous,Radiant,Natural
Benefit: Long-lasting,Brighten,Easy to Wear,Waterproof / Water-Resistant,Natural
Ingredient: pigment
Single color/multi-color: Two colors
Waterproof / Water-Resistant: Yes
Color : Shimmer Colors
Beauty speaks up for yourself and adding light to your beautiful face is what every girls dream of is. Whatever your complexion may be, definitely a good make up applied on the face will make you stand out among the rest! 
Basic steps on how to use:
NOT SOLD IN STORES! 
ADD TO CART NOW for 50% OFF + FREE INTERNATIONAL SHIPPING