$14.99
Stimulating the face muscles with regular massage helps to bring oxygen to that area, which is a natural form of anti aging skin care in itself. The more blood flow to the area being massaged, it increases collagen production, which gives a healthy and natural glow to the complexion. Our LimeStone FacialMassager helps us achieve the young looking skin we've all been wanting to have.
All we want to do is go back to the good old days not only to enjoy the feeling of carelessness again but also to have the beautiful skin we once possessed. Use this LimeStone FacialMassager  and rejuvenate your beautiful flawless skin.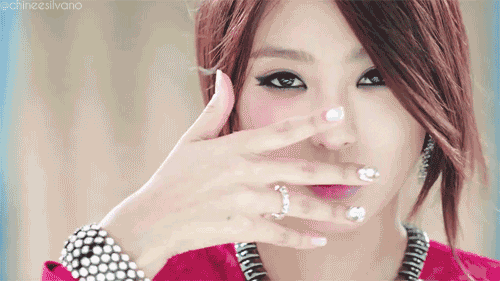 Like most beauty strategies that stand the test of time, the art is in a jade roller's simplicity. The mechanism is downright basic: It features an oblong stone of pure jade, usually an inch to an inch and a half long, that's attached to a handle with a metal frame, like a paint roller. Gentle pressure and motion also promotes circulation, which plumps and firms skin and is a major contributor to that clean-living, eight-hours-of-sleep glow we're all striving for.
FEATURES
100% brand new and high quality
Perfect for using to your face and the body
HOW TO USE:
Clean your face and the roller first
Apply some skincare product on your face and put the massage into the warm water then take it out
Massage your face using the roller for 5-10 minutes each time. That's good for your skin product is absorbed by your face
Relax and massage again your face
NOT SOLD IN STORES! 
ADD TO CART NOW for 50% OFF + FREE INTERNATIONAL SHIPPING