$29.99
Every girls dream is to have a perfect and flawless eyelashes that other girls would be jealous of. Most people would wear mascara to make it beautiful but it's never the way it is because there are a lot of risks if you constantly wear mascara as it dries up your natural hair.Applying False Eyelash would be the perfect choice for everyone. But what if we can make it better and easier for you? A lot of time will be saved and it's even more convenient! FALSE EYELASH STAPLER is now available. 
Go dramatic with false lashes to give your eyes that extra boost. No matter how thick or sparse your natural lashes may be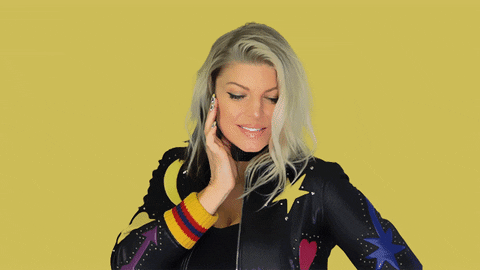 PRODUCT SPECIFICATION:
False Eyelashes Style: Thick
False Eyelashe Type: Full Strip Lashes
False Eyelashe Length: above 1.5cm
False Eyelash Material: Other
Quantity: 1set
False Eyelash Craft: Semi-Hand Made
NOT SOLD IN STORES! 
ADD TO CART NOW for 50% OFF + FREE INTERNATIONAL SHIPPING