Only three things in life are certain: death, taxes, and getting a dent in your car or truck. Even if you're as careful as possible, you can't always account for runaway shopping carts, wrongly thrown footballs, out-of-nowhere light posts, and other real-life annoyances.However you got your dent or ding, the next thing on your mind is, undoubtedly, how to get it out. Sure, you can take it to a body shop or friendly neighborhood mechanic for repair, but their price quotes can be unbelievable, especially if they want to remove the paint first or use body filler. $200 for that tiny dent?! No way!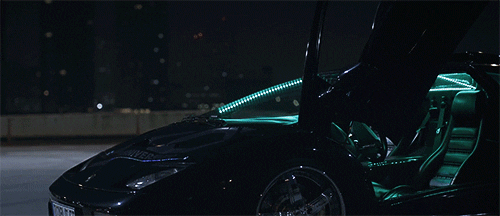 We are now offering Paintless Dent Lifter and Repair that will help you manually and easily remove the dents on your precious car and make it as luxurious as ever. Whatever damages you may have, it can be healed and removed by this powerful tool.
PRODUCT SPECIFICATION:
DIY Supplies: Electrical
Application: Household Tool Set
Number of Pieces: 22
Type: Combination,Hammers
Type: pdr tools
Product: PDR Tools dent lifter
Color: Golden
Function 1: Tools for car kit
Function 2: Paintless dent repair tools
Function 3: Dent Removal
Function 4: Car Body Dent Repair
Function 5: Hail damage repair tools
Type: Hand Tools
Package Includes:
1 x new design dent lifter
18 x glue tabs
1 set aluminum tap down pen with 3 heads
​1 x manual
NOT SOLD IN STORES! 
ADD TO CART NOW for 50% OFF + FREE INTERNATIONAL SHIPPING