$39.99
Struggling with poor posture that is causing you to hunch, slouch, & roll your shoulders? Finding the best back brace for posture can help to correct alignment and prevent further damage to your vulnerable muscles and joints.There are a ton of posture correctors to chose from, but finding one to specifically meet your needs is most important.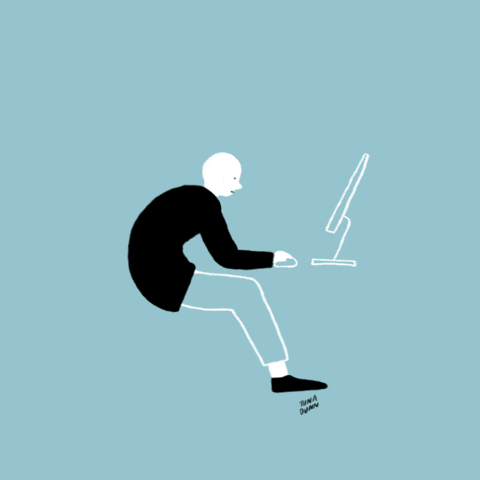 PORTABLE POSTURE CORRECTOR is now available to help you maintain and enhance your posture the easiest way possible. Easy to put on yourself, without requiring assistance from someone else. 
PRODUCT SPECIFICATION:
Effect: Bone Care
Material: Non-woven
Product name: Sitting posture Corrector
Function: Pain Relief, Posture Correction, waist protect
PACKAGE INCLUDED:
1 x Sitting Posture Corrector 
FEATURES:
Ergonomically designed that helps sit straight and straighten up properly
Improve and correct posture and reduce waist discomfort
Perfect posture everytime. Sit effortlessly in perfect posture at your desk.
Easy to wear
Suitable to anyone who sits for a long time 
Practical and portable
NOT SOLD IN STORES! 
ADD TO CART NOW for 50% OFF + FREE INTERNATIONAL SHIPPING