$13.99
Every man ought to be clean and take personal hygiene seriously. 
Your hygiene says a lot about you. How you take care of yourself, your belongings and your surroundings portray the real you and could say so much about who you really are as a person.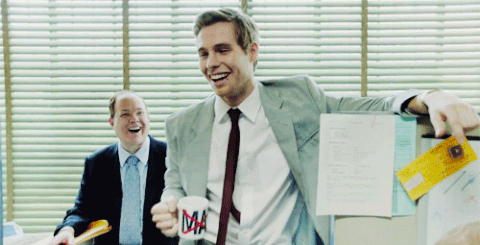 Shirt Stays Garter for men

is now available to help you achieve the proper grooming that you need.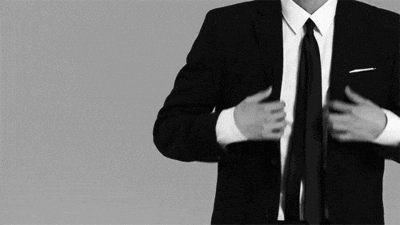 A SHIRT THAT STAYS TUCKED IN ALL DAY IS A CLIP AWAY

 

 

- Our shirt stays do what they're meant to do. They keep your shirts tucked in perfectly with their no-slip, sure-grip design. More comfortable and stronger than other products.
NO IRRITATION ON SKIN

 

 

- Ultra soft elastic strap won't chafe your skin and leave you with irritation. It is ultra durable and won't fall apart after one use like

 

 

 

other

 

shirt stays can.
SURE GRIP CLIPS

 

 

- Nylon teeth keeps a tight hold on your clothes, ensuring a no-fail grip.
ON AND OFF IN SECONDS

 

 

- Fully adjustable design allows you to get your shirt stays on and take them off in a hurry.
QUALITY ASSURED

 

 

- Holds all types of shirts including tough military and law enforcement officers' uniforms. Very comfortable to wear you won't even feel it's there.
NOT SOLD IN STORES! 
ADD TO CART NOW for 50% OFF + FREE INTERNATIONAL SHIPPING