$10.95
Who would not want to dry their hair as soon as we get out of the shower? Often than not, we would really want it so we can easily style up and prepare the look that we want to. You can easily do hair straightening or do a curling iron. If only our hair can dry up as early as the bird. How can we do this if we after taking a bath we still need to blow dry for at least 30 minutes?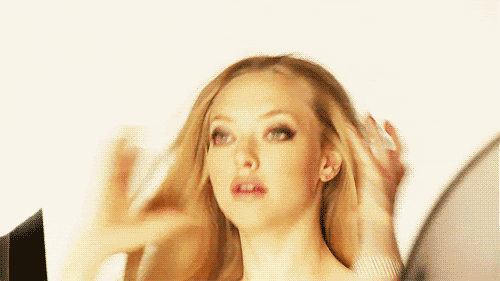 The answer is Ultimate DryCap. It feels very soft and comfortable, with good water absorption effect and can make your hair quickly dry.
This Ultimate DryCrap is made up of microfiber that it can easily absorb a lot of water and the material is made to easily twist and squeeze out the water.
Another thing is that it can help you reduce hair drying time. More time in styling and being chic and fab! Great, isn't?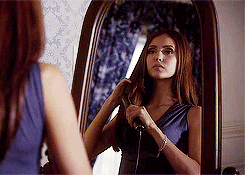 PRODUCT SPECIFICATION:
Material: Microfiber Fabric
Absorption: 5s-10s
Technics: Woven
Style: Plain
Pattern: Plain Dyed
ABOUT THE PRODUCT:
Pre-stretched microfiber hair drying towel is large to fit a lot of hair with a knot and button closure.
Hair drying towel turban is machine washable safe. Wash twice before use.
INSTRUCTIONS:
NOT SOLD IN STORES! 
ADD TO CART NOW for 50% OFF + FREE INTERNATIONAL SHIPPING