$8.98
Dirt, bugs, and other grime can quickly accumulate on your windshield. A dirty windshield can obstruct your view while driving and make your car look dingy. 
WINDSHIELD EASY CLEANER helps you to have a car that looks amazingly luxurious. Plus, it reduces glare and allows for greater, clearer visibility.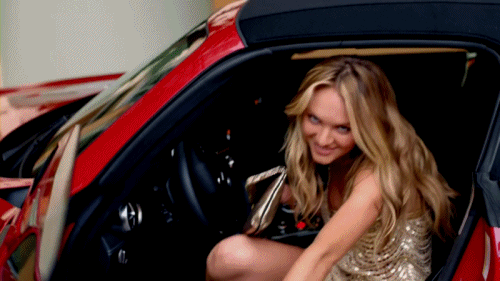 Keeping your vehicle's windshield clean is an easy, yet extremely important, way to make your vehicle safer for you and other drivers on the road.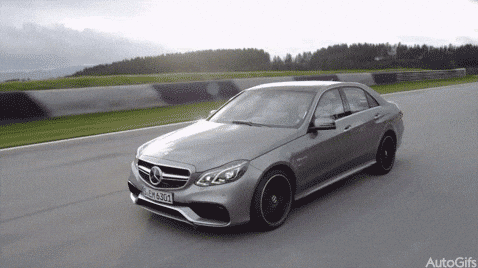 IMPORTANT DETAILS:
Microfiber Bonnet: Ergonomic Handle
Microfiber Cleaner: Windshield Cleaner
Microfiber Auto Window Cleaner: Car Wash Brush
FEATURES:
Ergonomic Handle
Microfiber Bonnet
Multiple Uses: Clean windows inside or outside your car or home
The Windshield Easy Cleaner is your easy to use windshield cleaning device that combines a long, ergononomic handle with a microfiber bonnet.
Simply spray cleaner or tap water using a spray bottle onto the microfiber bonnet and clean your windshield with ease!

NOT SOLD IN STORES! 
ADD TO CART NOW